Event
COVID-19 PHASE 2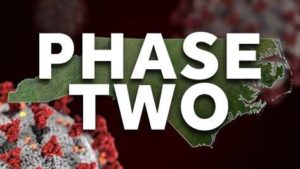 As we begin to again open our doors here at Delta Mold, and slowly move back into our normal business practices, I wanted to take a minute to thank each and every one of our hard working employees for how they handled the past few months.
There was much uncertainty in essentially every aspect of our business. As we moved from one phase to the next, our team here at Delta banned together as one and ensured the most important aspect of our company, our employee's health, and safety. The effort that was put forth by our team was nothing short of spectacular. It is this type of effort that has allowed for us to maintain success over the past 42 years and will ensure our growth moving forward.
Thank you again to all Delta Mold employees. We should all be very proud of the way we have fought through a very difficult situation.